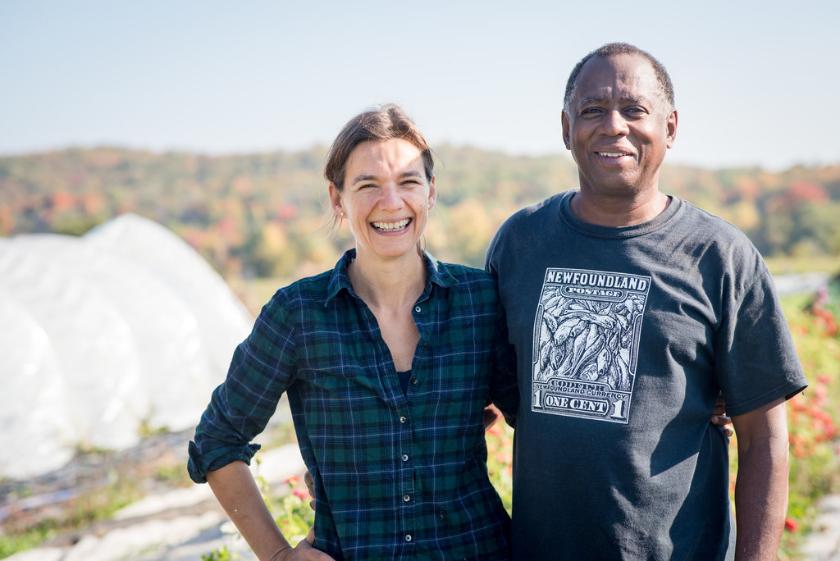 FRAIS, LOCAL, BIO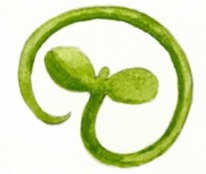 Nous sommes une petite ferme maraîchère bio à l'Ange-Gardien en Outaouais. Nous cultivons une trentaine de variétés de légumes, fines herbes, fleurs coupées et semis de jardin. Tous nos produits sont biologiques certifiés par Ecocert Canada. Nous offrons des paniers et sommes présents dans trois marchés.
FRESH, LOCAL, ORGANIC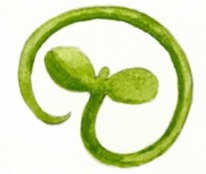 Ubuntu Gardens is a small-scale organic farm located in L'Ange-Gardien, Quebec. We provide fresh vegetables, herbs, cut flowers and seedlings as organic baskets (CSA) and at farmers' markets in the Ottawa area . All our produce is certified organic by Ecocert Canada.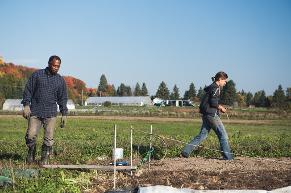 vos Fermiers / your Farmers
Doug Plowden & Sally Lee Sheeks
info@ubuntugardens.ca
N'hésitez pas à nous contacter, ou venez nous rencontrer aux marchés!
Please contact us, or come meet us at the markets!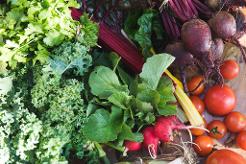 Nos produits / our products
Nous cultivons plus de 35 variétés de légumes, des fines herbes et des fleurs coupées. En début de saison, nous offrons également des semis pour les jardins.
We grow more than 35 varieties of vegetables, herbs and cut flowers. From late May to early June, we also sell seedlings at our two farmers markets.
- English list coming soon! -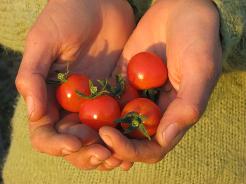 interconnection
Ubuntu signifie l'interconnectivité dans plusieurs langues africaines. Le souhait d'une plus grande connection avec la terre et avec notre communtauté ont inspiré ce projet.
Ubuntu is an African word meaning interconnectedness. Connection to the earth and to other people is what brings us to farming.